_____________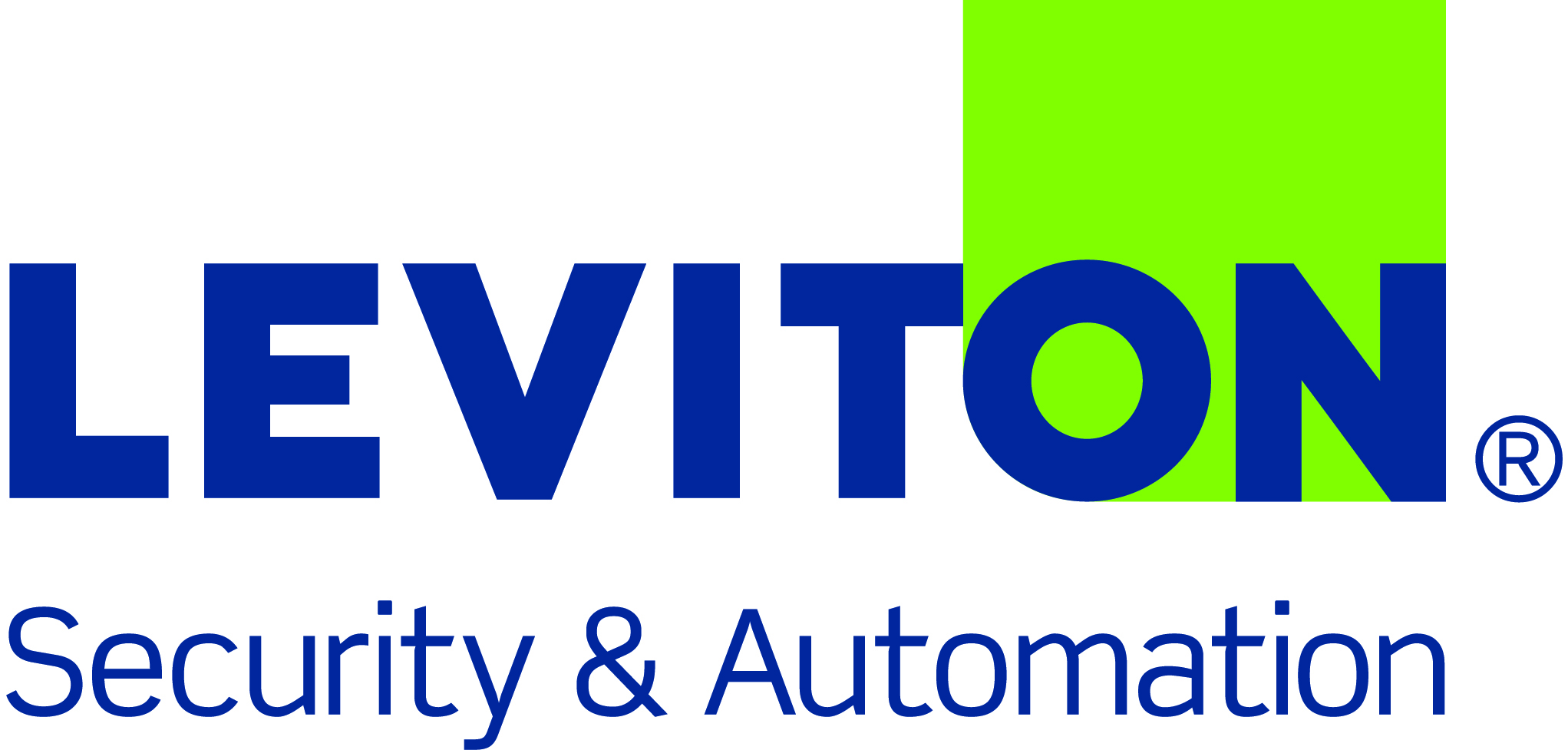 _______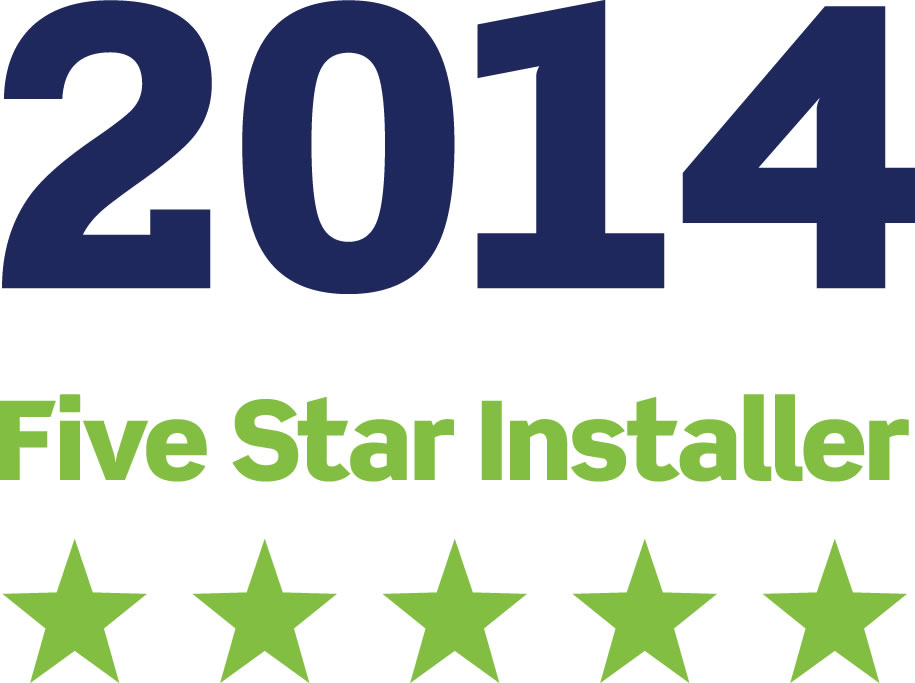 ______________
Authorized Leviton
Security and Automation Installer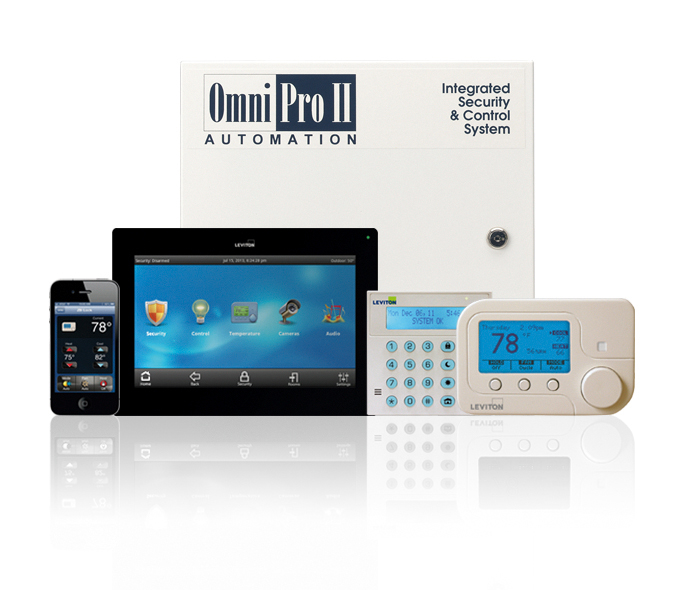 While there are a number of other companies in the home automation business, why should you choose us?
The answer to that is decades of experience, plus features no one else has! One of those features is our own artificial intelligence program. After all, how can you really have Smart Home technology, if your system does'n know how to reason?
Some may say it is because of our robust product line that truly changes your home or business into an high tech electronic world! It even pays you money back!
Others say it is because we are commercial computer and network consultants too! If your home automation system depends on the Internet to work, you really need someone who can tell if the problem is your ISP or your system!
Our systems are expandable. We design our systems to be able grow as your needs grow. While our systems are designed by real engineers, our national technical support also includes engineers along with our experienced technicians.
Click here to Learn more about our Leviton & Security Product Line
_______________________________________________